Ontworpen met een gevoel van geborgenheid en welzijn, brengen de Wave badkameraccessoires een gevoel van intimiteit en elegantie in het ritueel van dagelijkse verzorging.
Materiaal
Gecoat/geglazuurd keramiek, kunststof, glas, massief eiken
Opdrachtgever
Marc O'Polo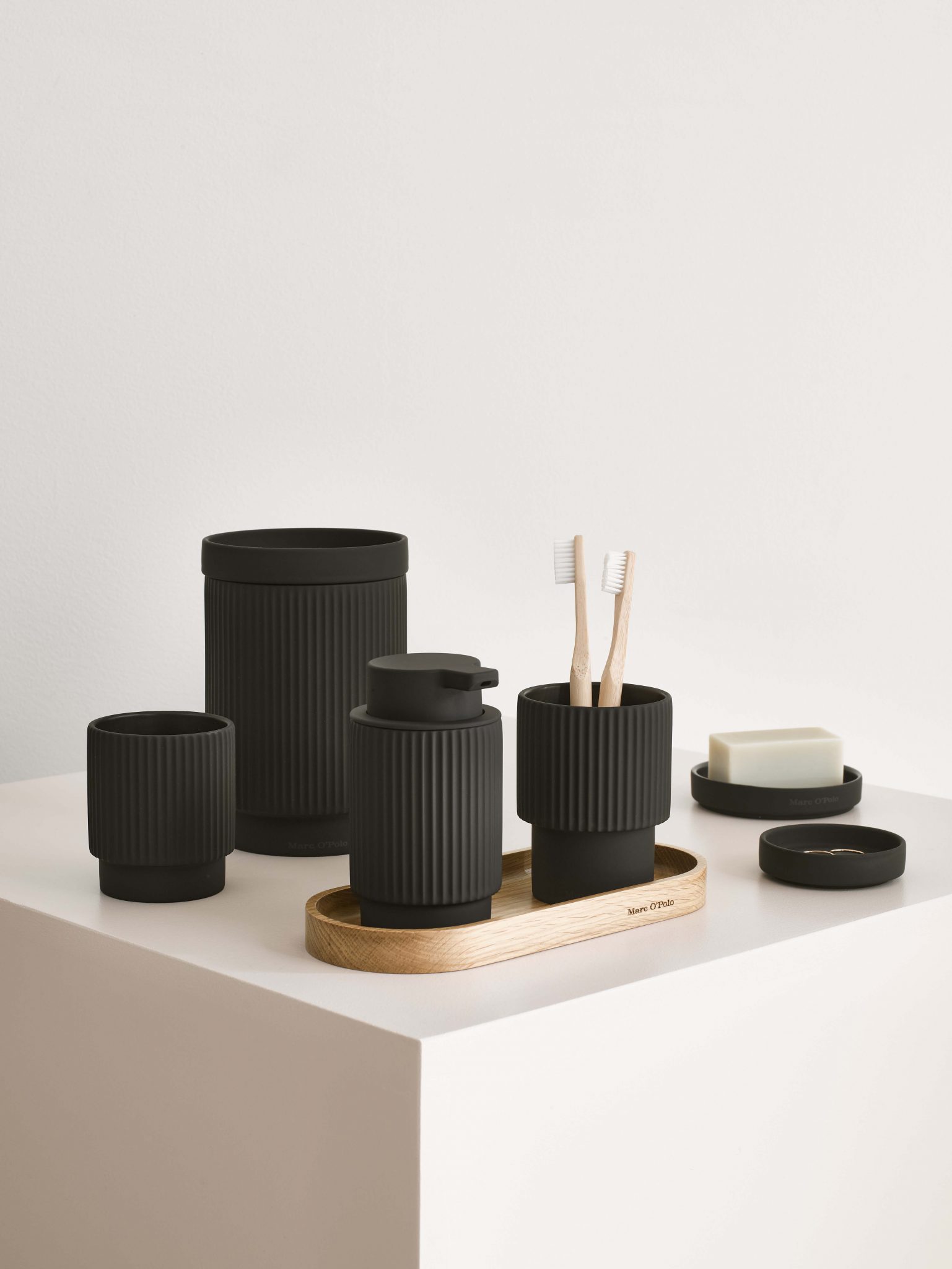 De verscheidenheid aan materialen en multifunctionele items creëren een veelzijdige, duurzame collectie badkameraccessoires voor dagelijks gebruik. De soft touch gecoate keramische items met gelaagde ribbels verfraaien uw badkamer en toilet met een harmonieus en intiem gevoel.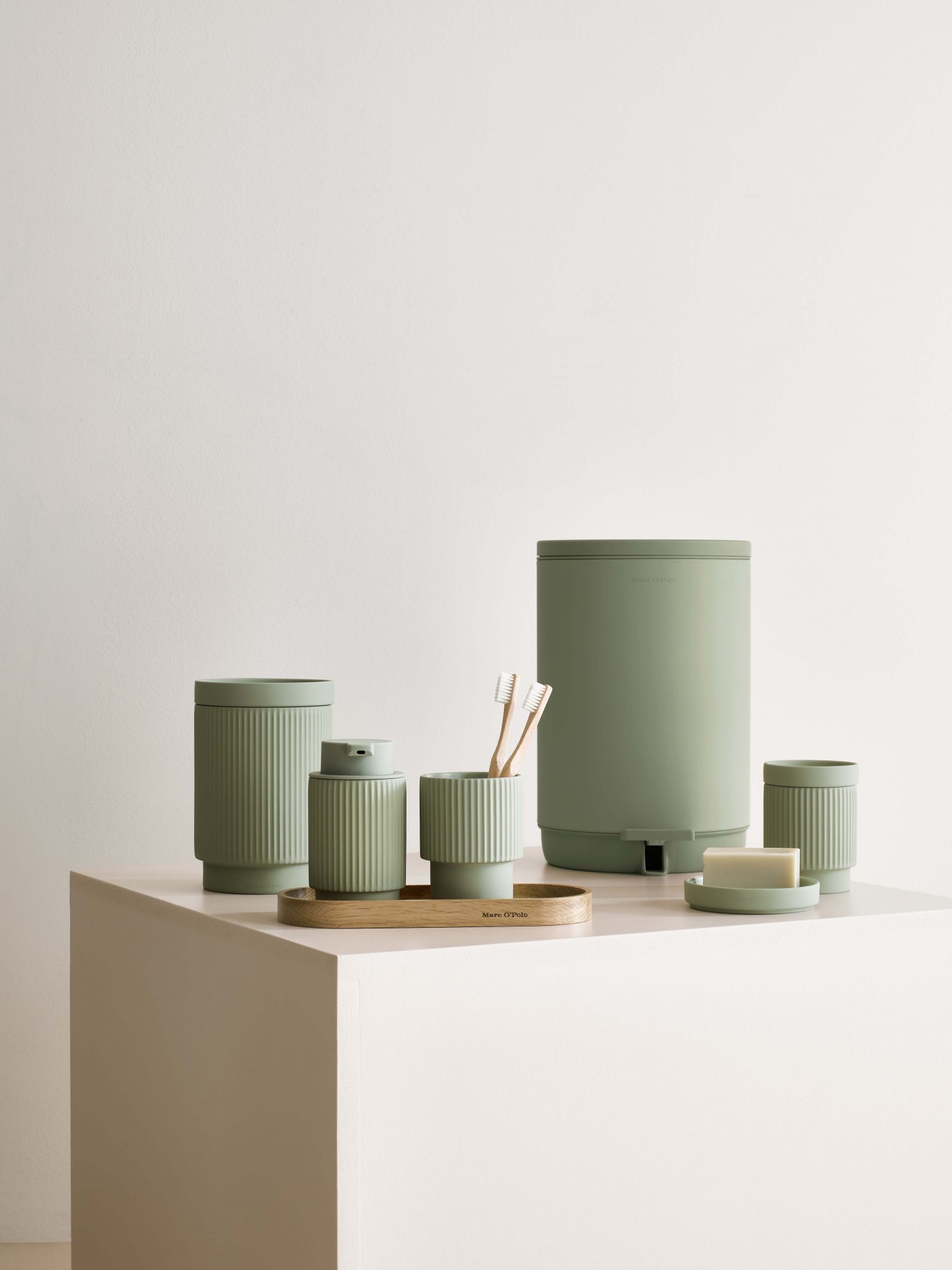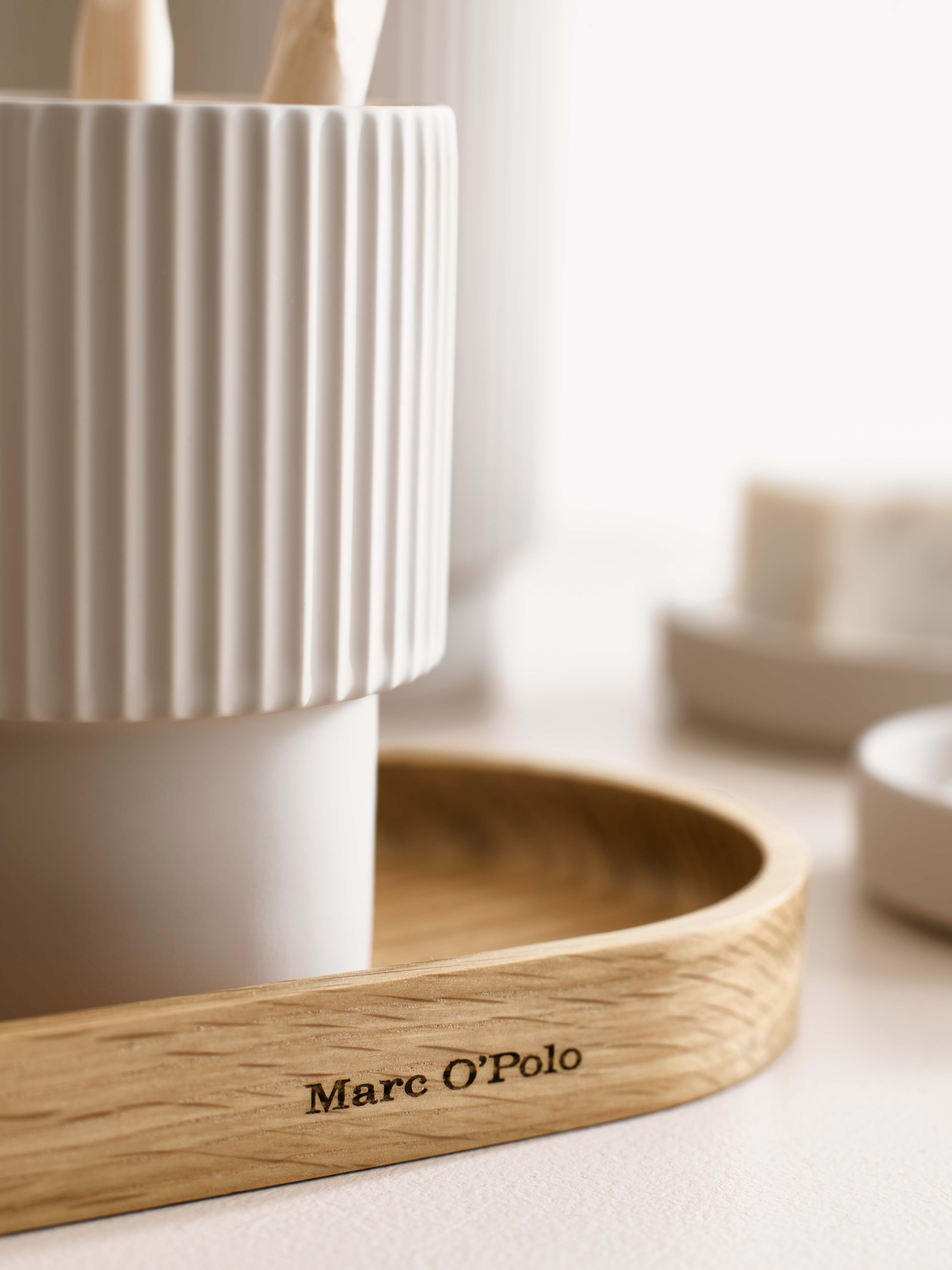 Het minimalistische ontwerp en de verfijnde tactiliteit van de Wave-collectie lijken op dagelijkse harmonie en nabijheid.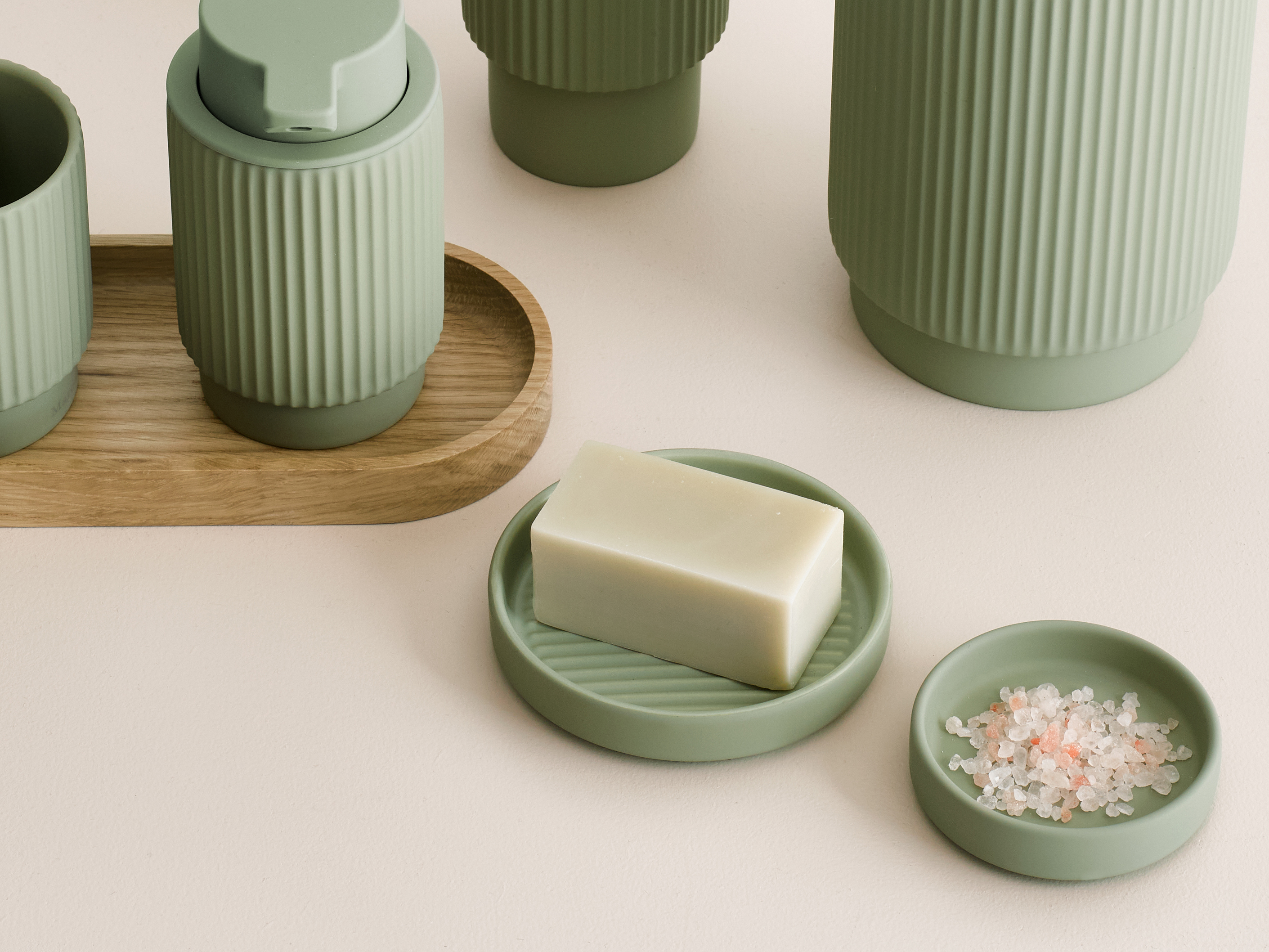 The subtle colour palette creates a refined and balanced feeling in any bathroom and restroom.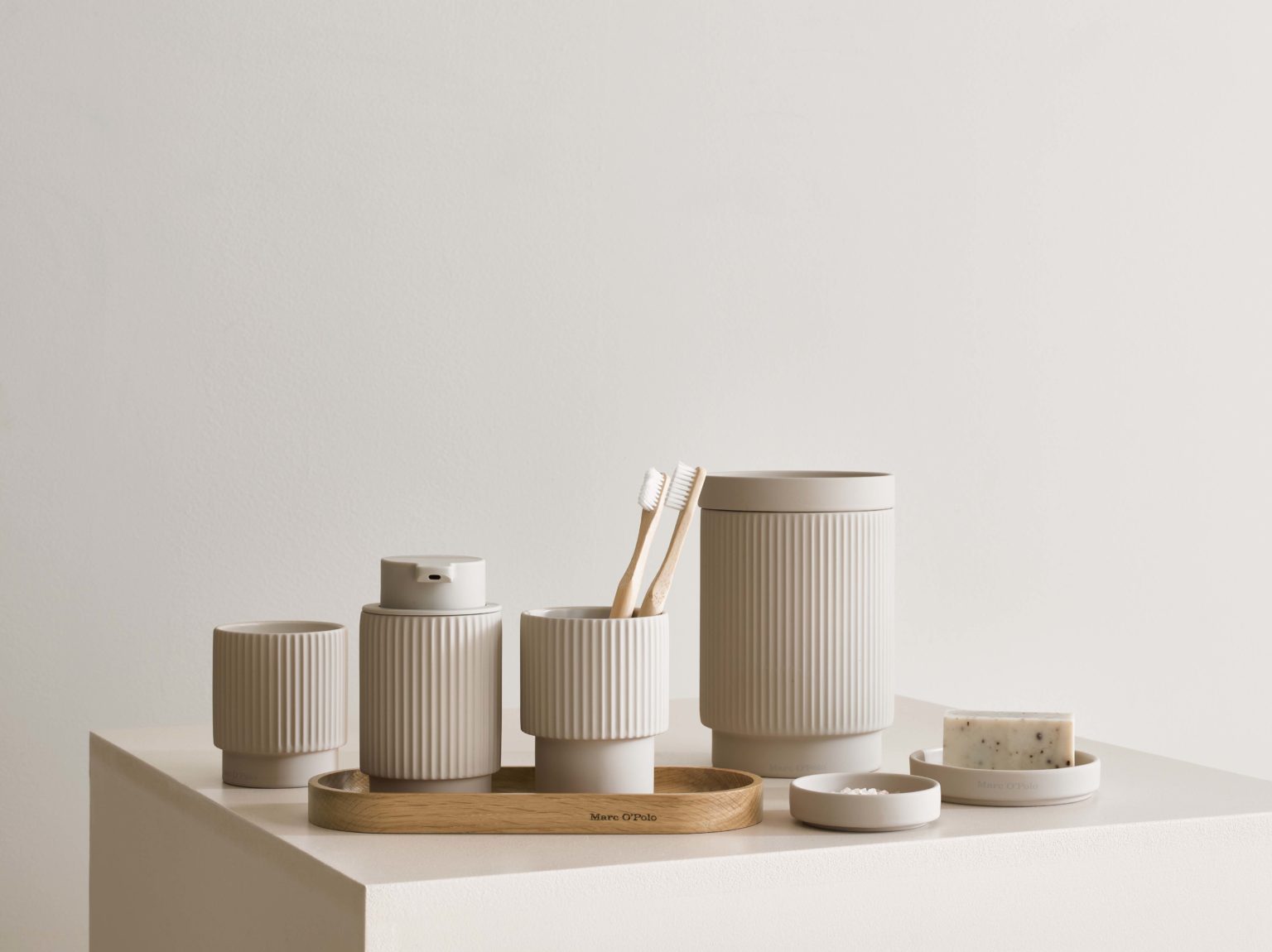 Since the founding in 1967 in Stockholm, Marc O'Polo is known for high-end clothing and fabrics with a natural feel of tangible quality. For the evident extension of their bathroom textiles Studio TOIMII was approached to develop two bathroom accessories collections as part of Marc O'Polo Living. With the brand's rich heritage in clothing and textiles, Studio TOIMII explored and analysed Marc O'Polo's brand identity and values.

The bathroom accessory collection is designed to bring a feeling of well-being and harmony to the ritual of daily care. Working within the variable heights of cilinder shaped layers with a repetitive pattern of ridges, the collection serves as a modest yet refined design. The minimalist design with soft touch coating and layered ridges enhances your bathroom with a peaceful ambience.

The variety of materials and multi-purpose items with their subdued colour palette create a versatile collection of daily use bathroom accessories, fitting in any bathroom and restroom. The collection consists of a storage unit for (liquid) soap, toothbrushes and toothpaste, cosmetics and toiletries. Both storage containers are closed off with a multi purpose lid for small items within reach. The additional oak tray can be used as an organizer for the ceramic items as well for personal belongings and jewellery.

With a defined spectrum two contrasting collections were developed, the Wave and the Edge, serving a wide range of consumers with classical, timeless pieces. The bathroom series are the first user products of the Marc O'Polo Living collection.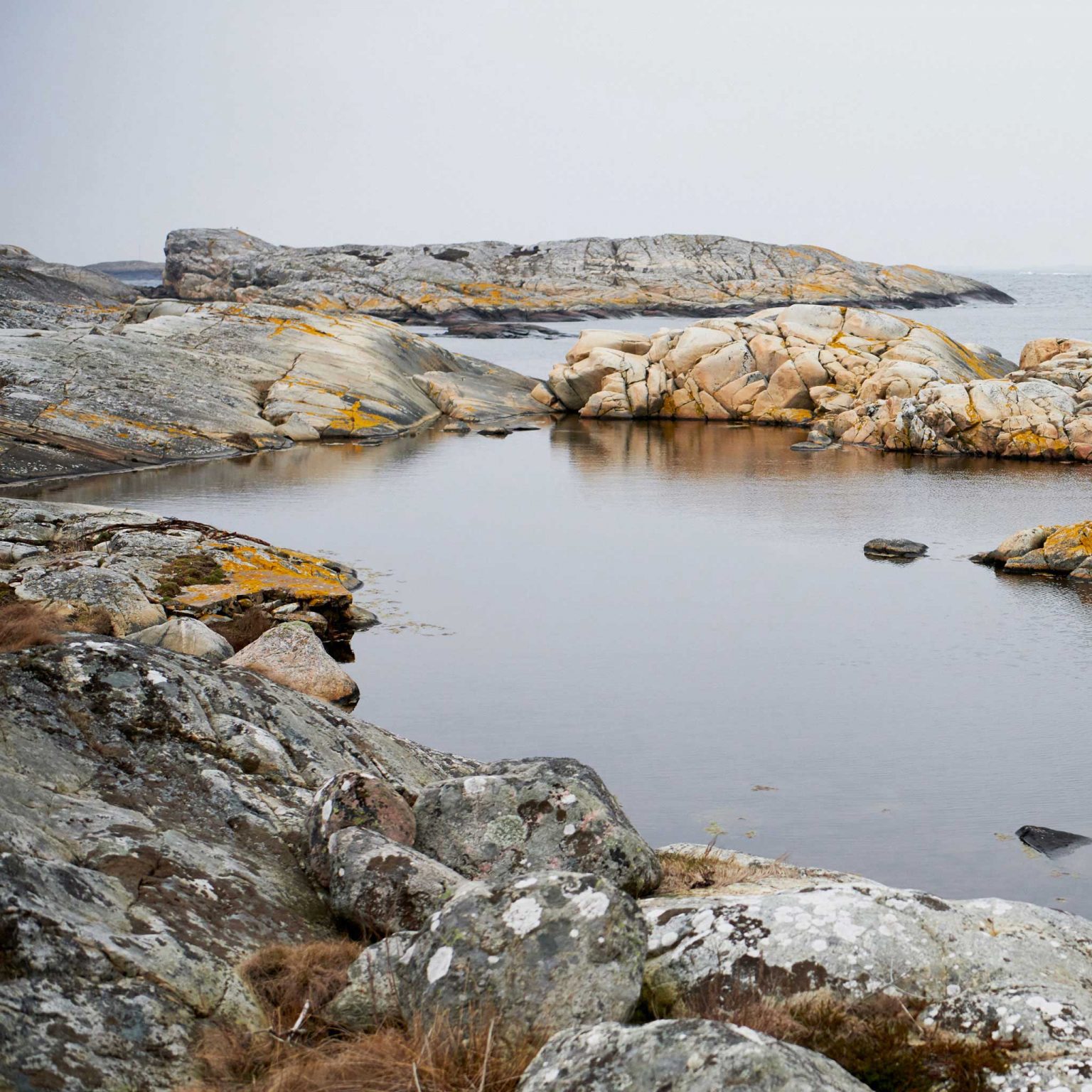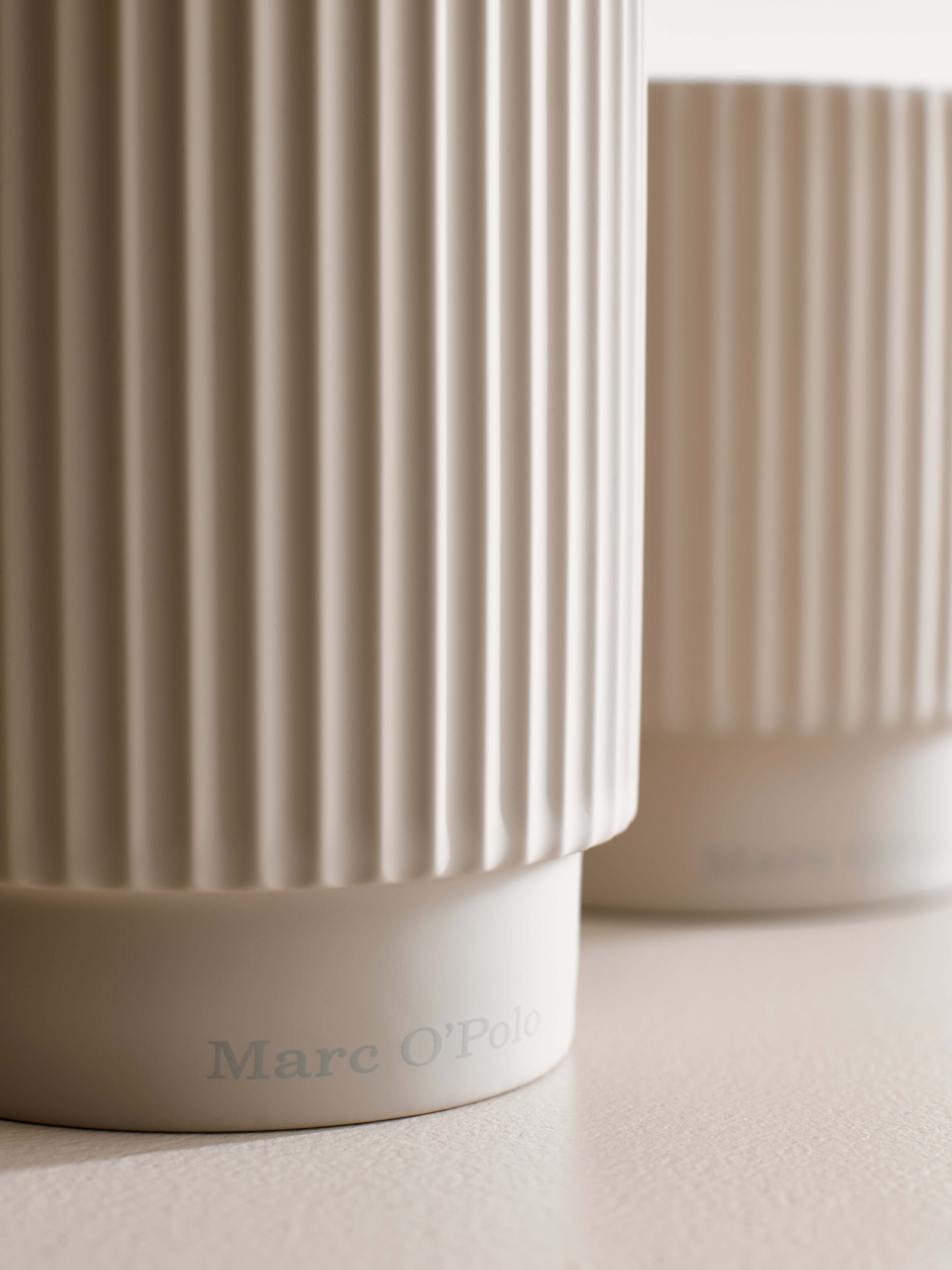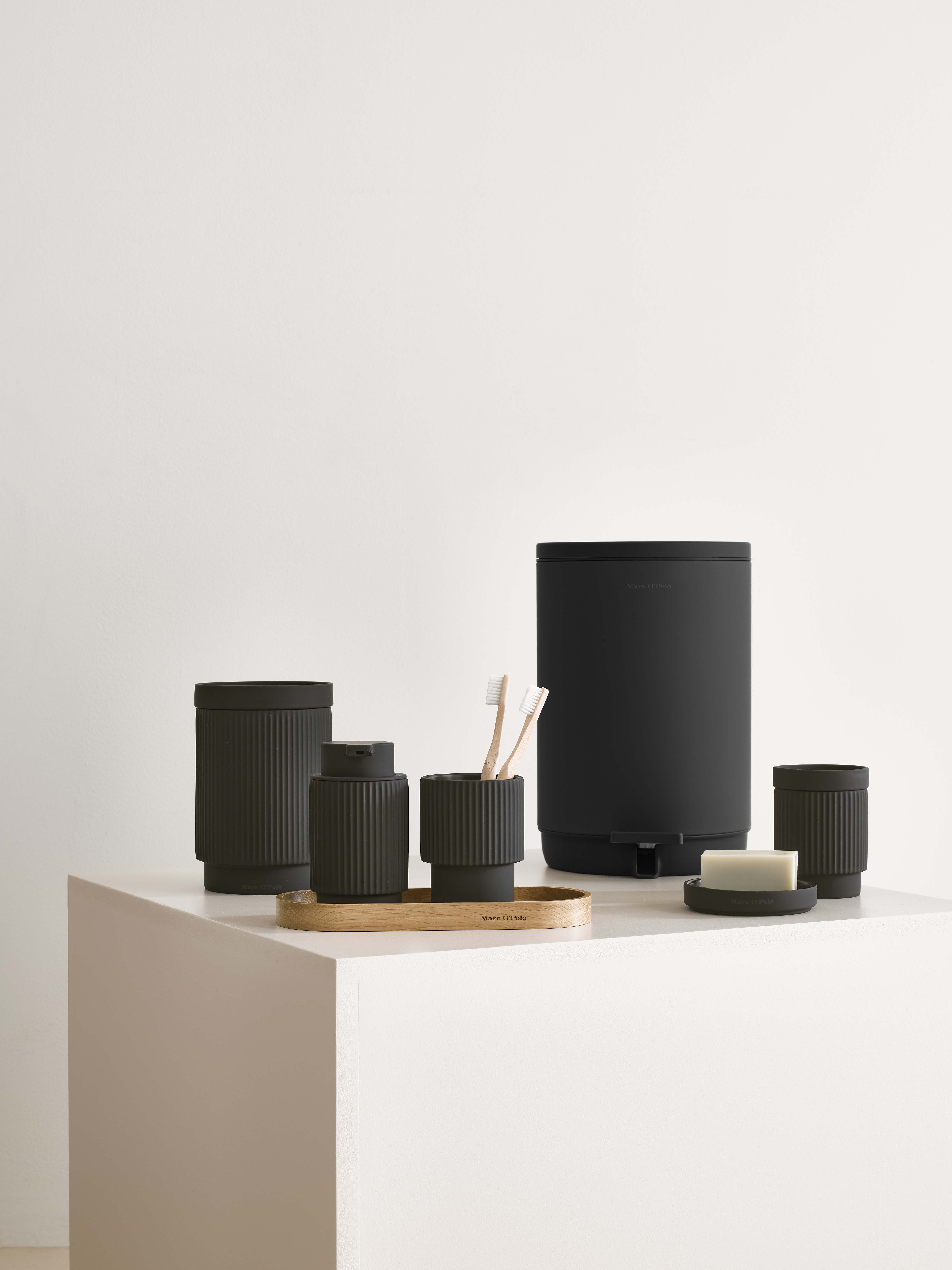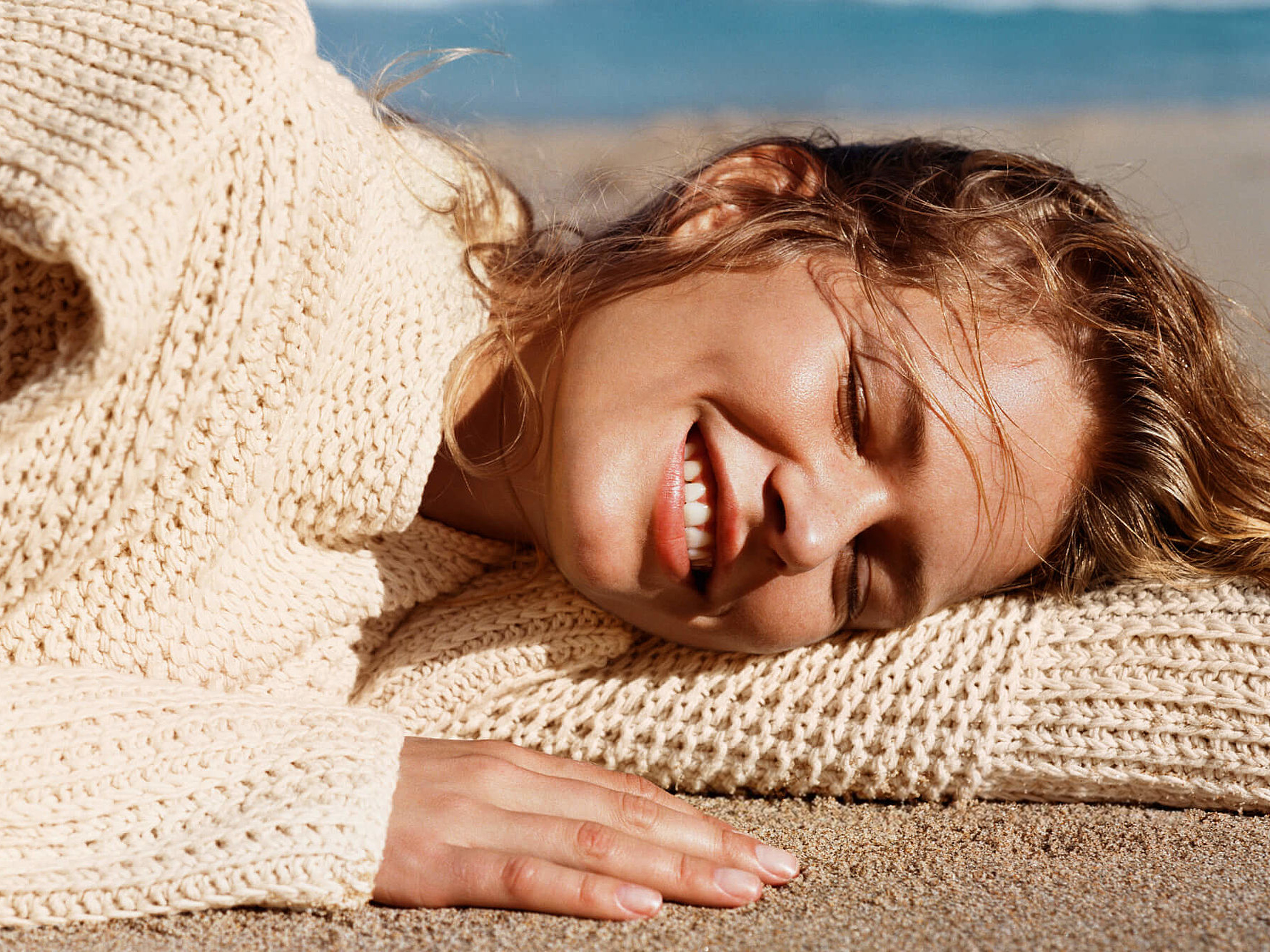 Wave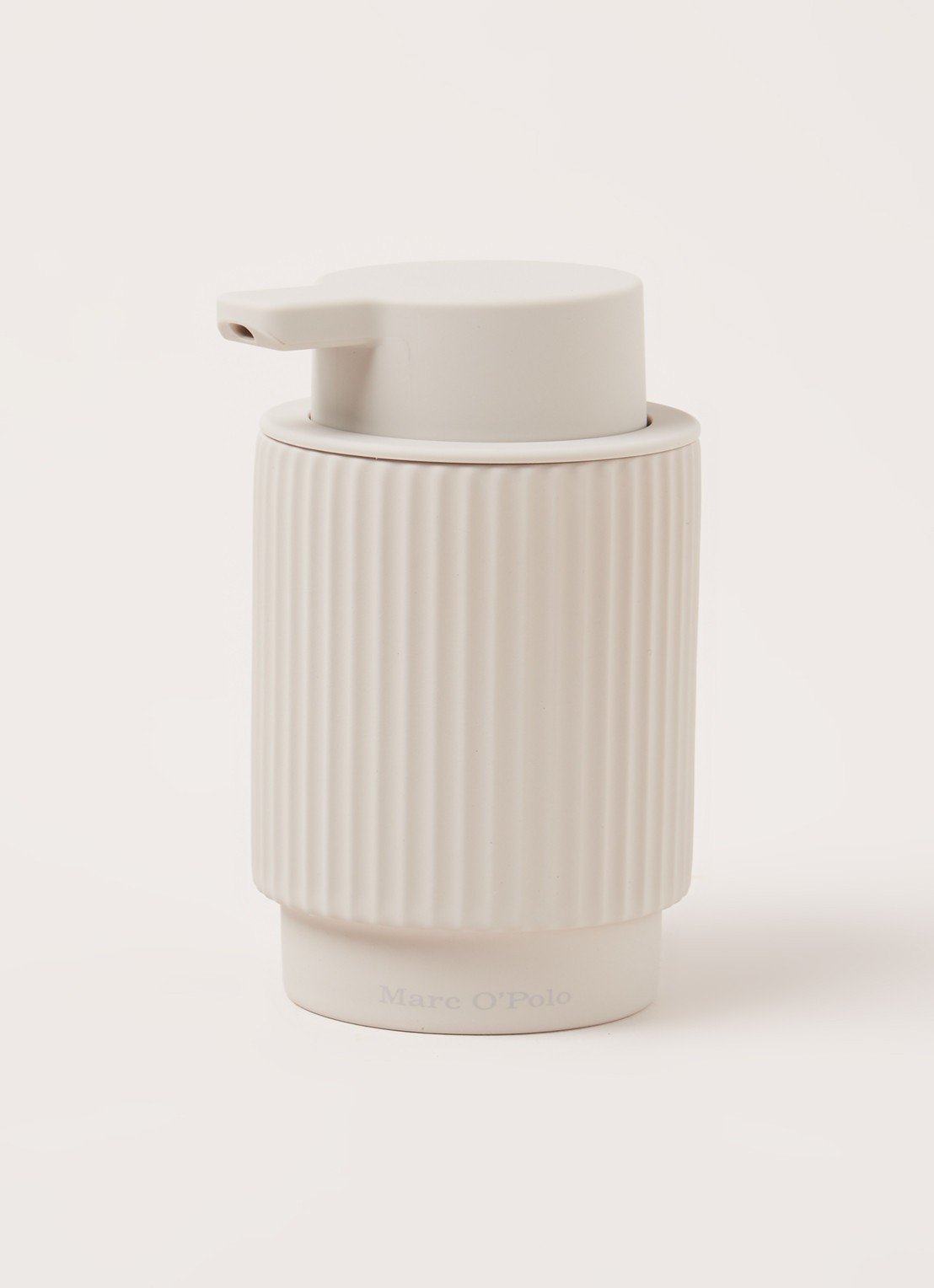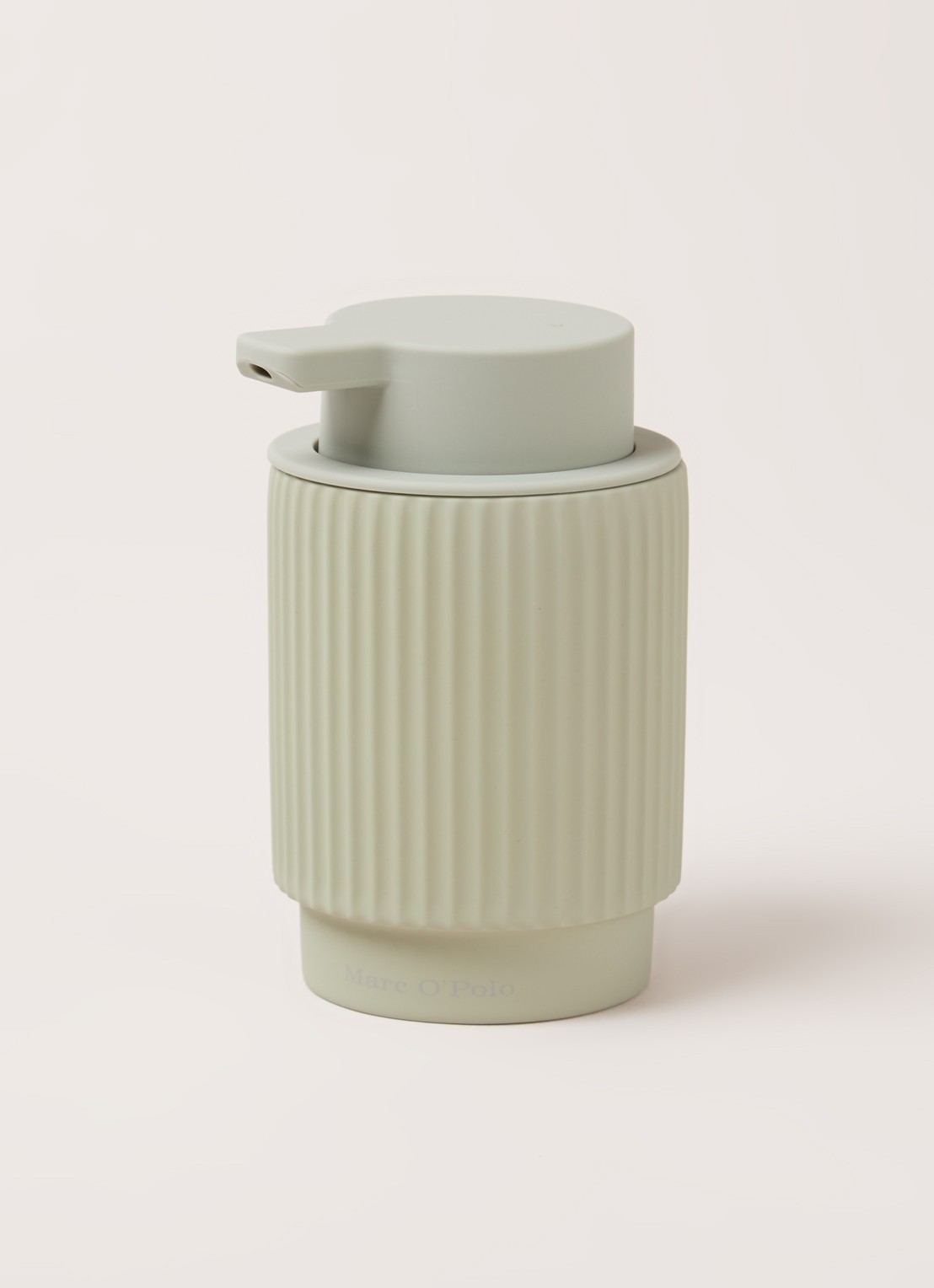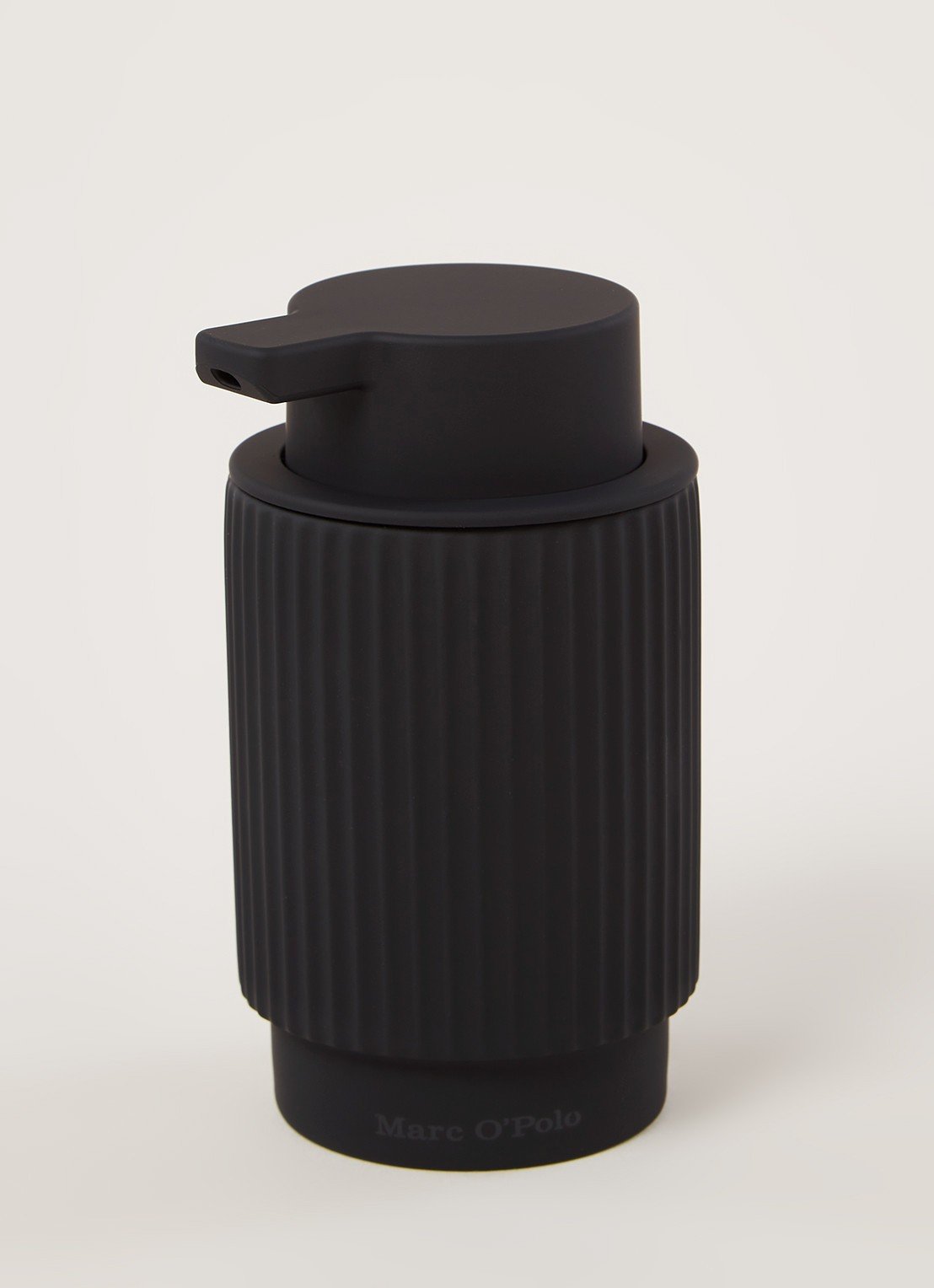 SD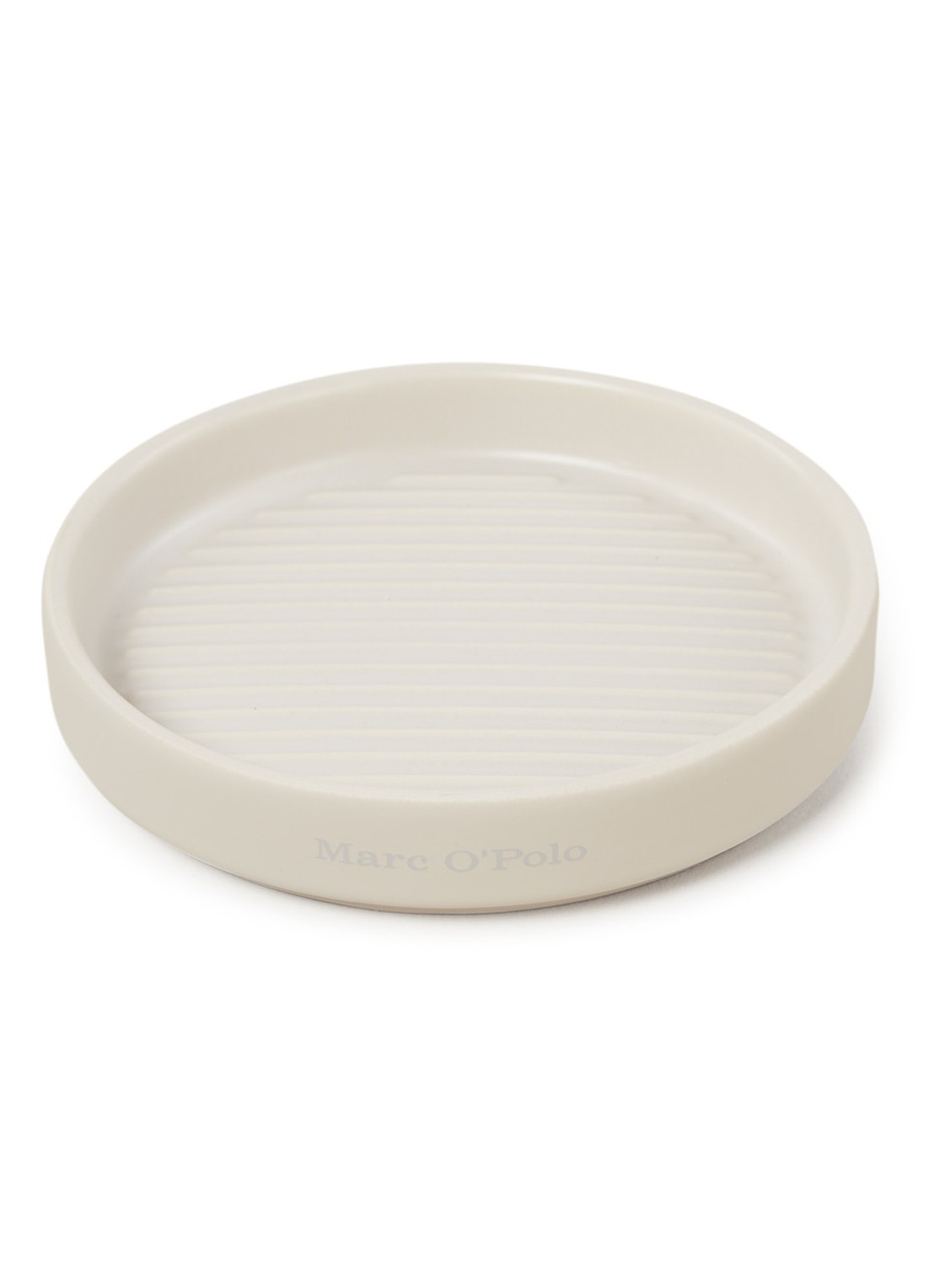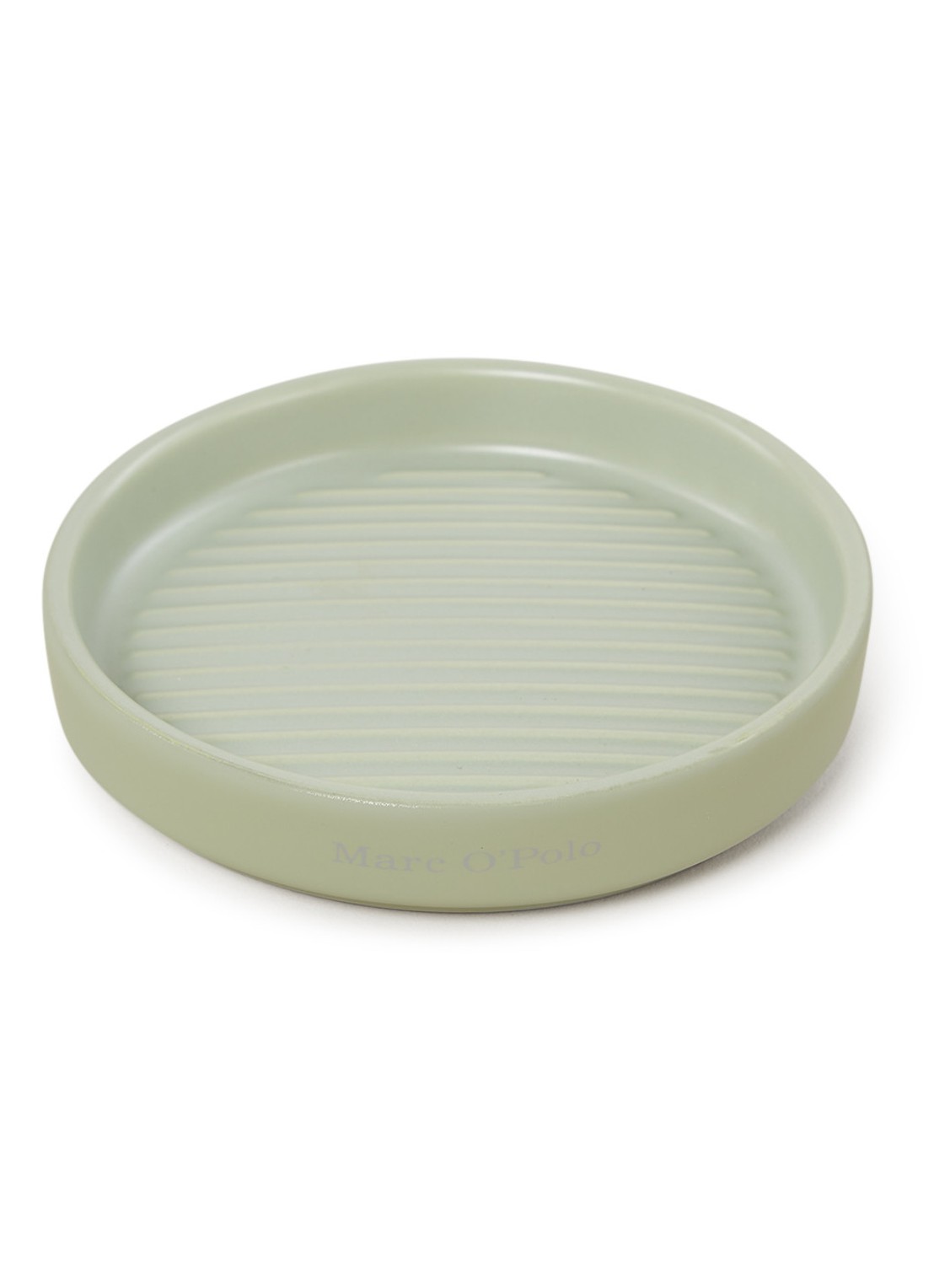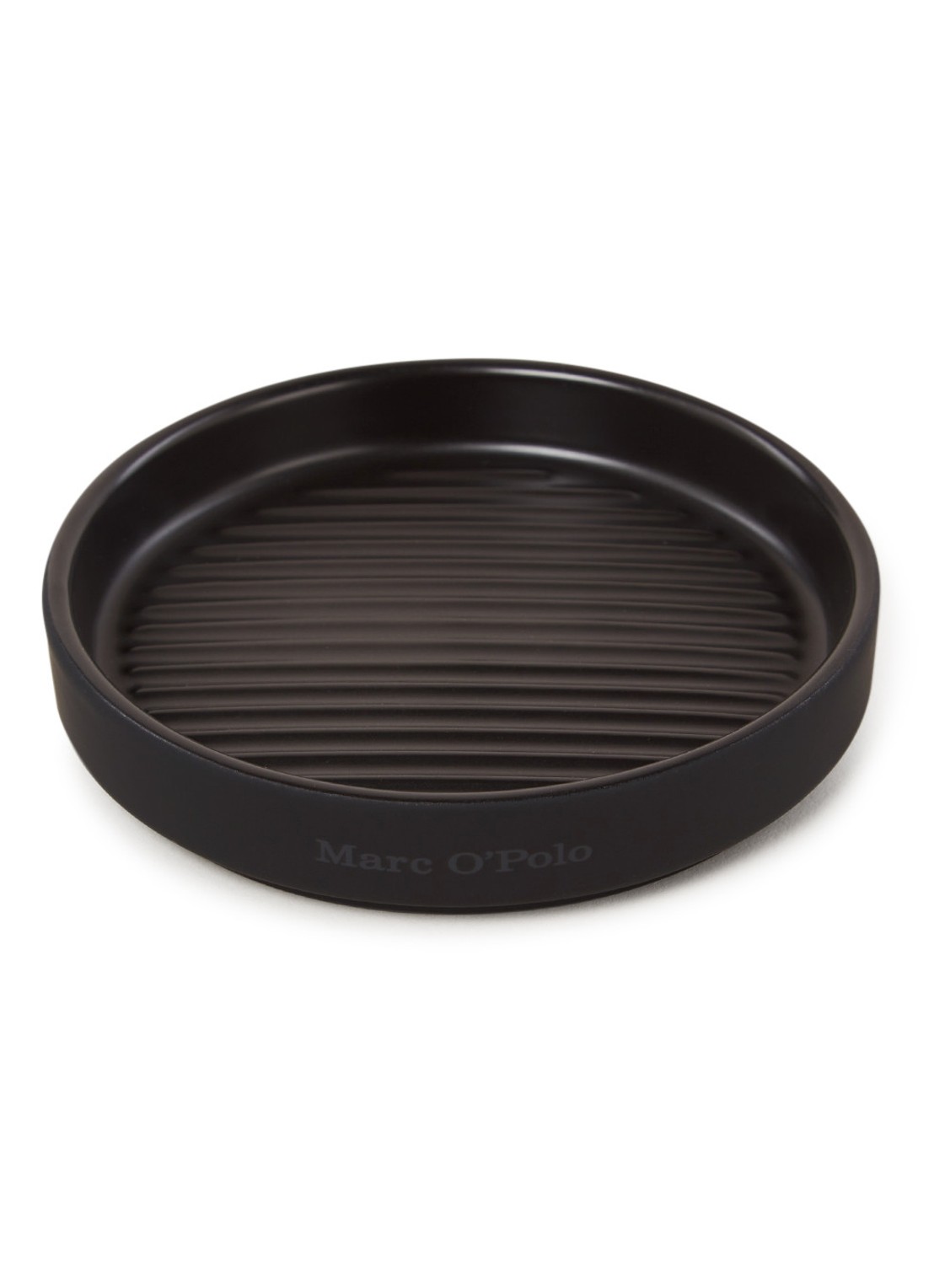 SH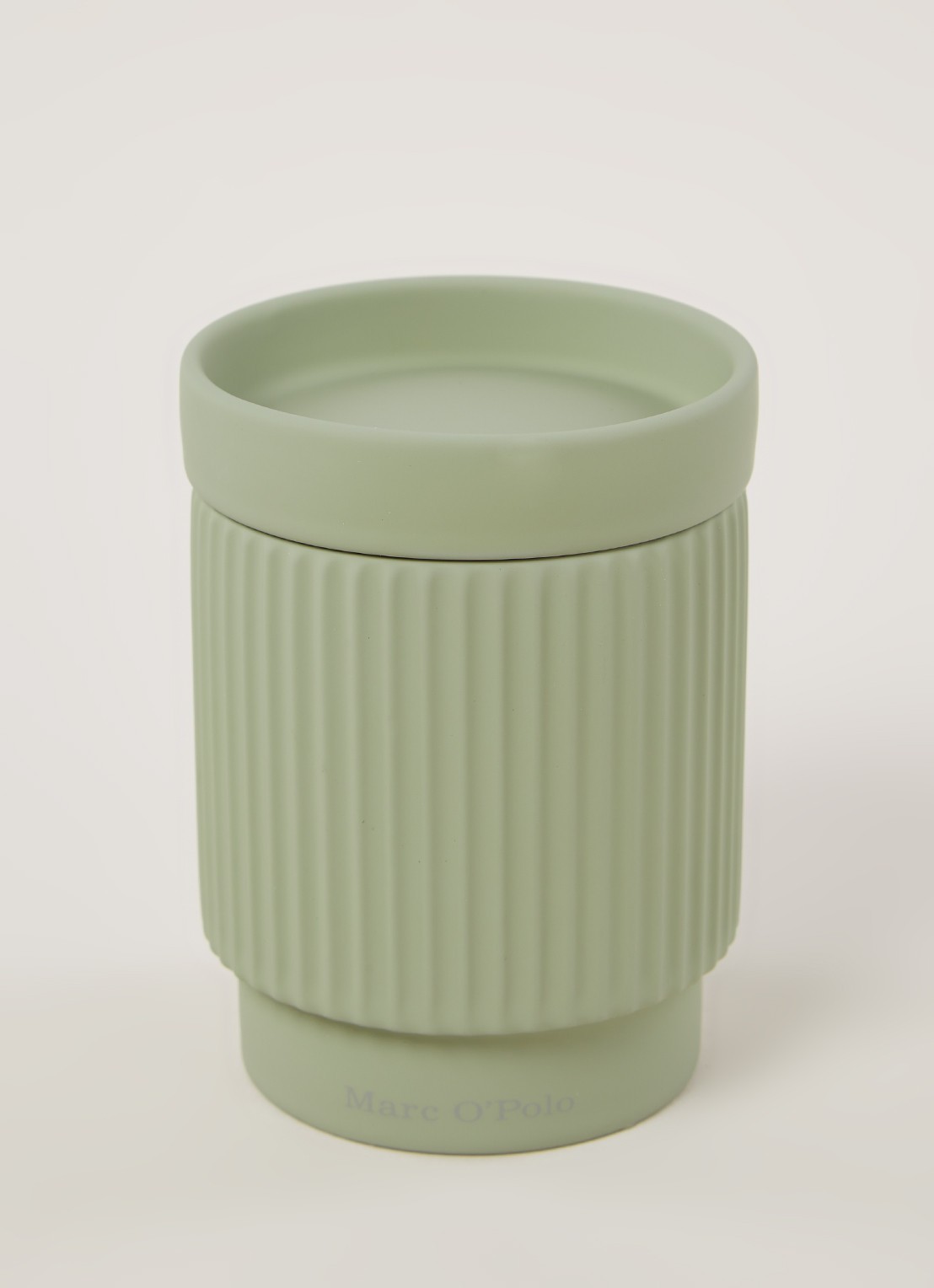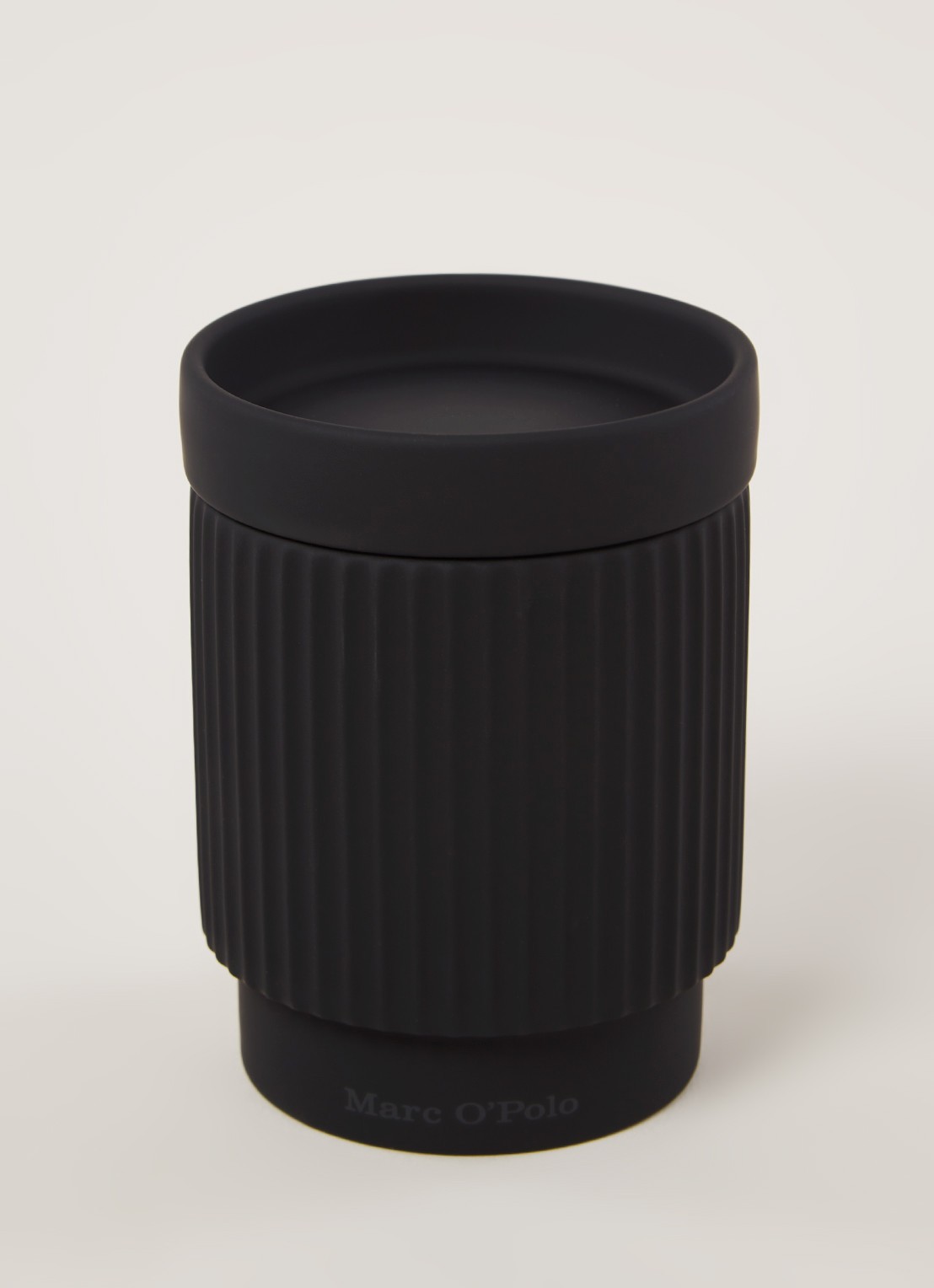 SP