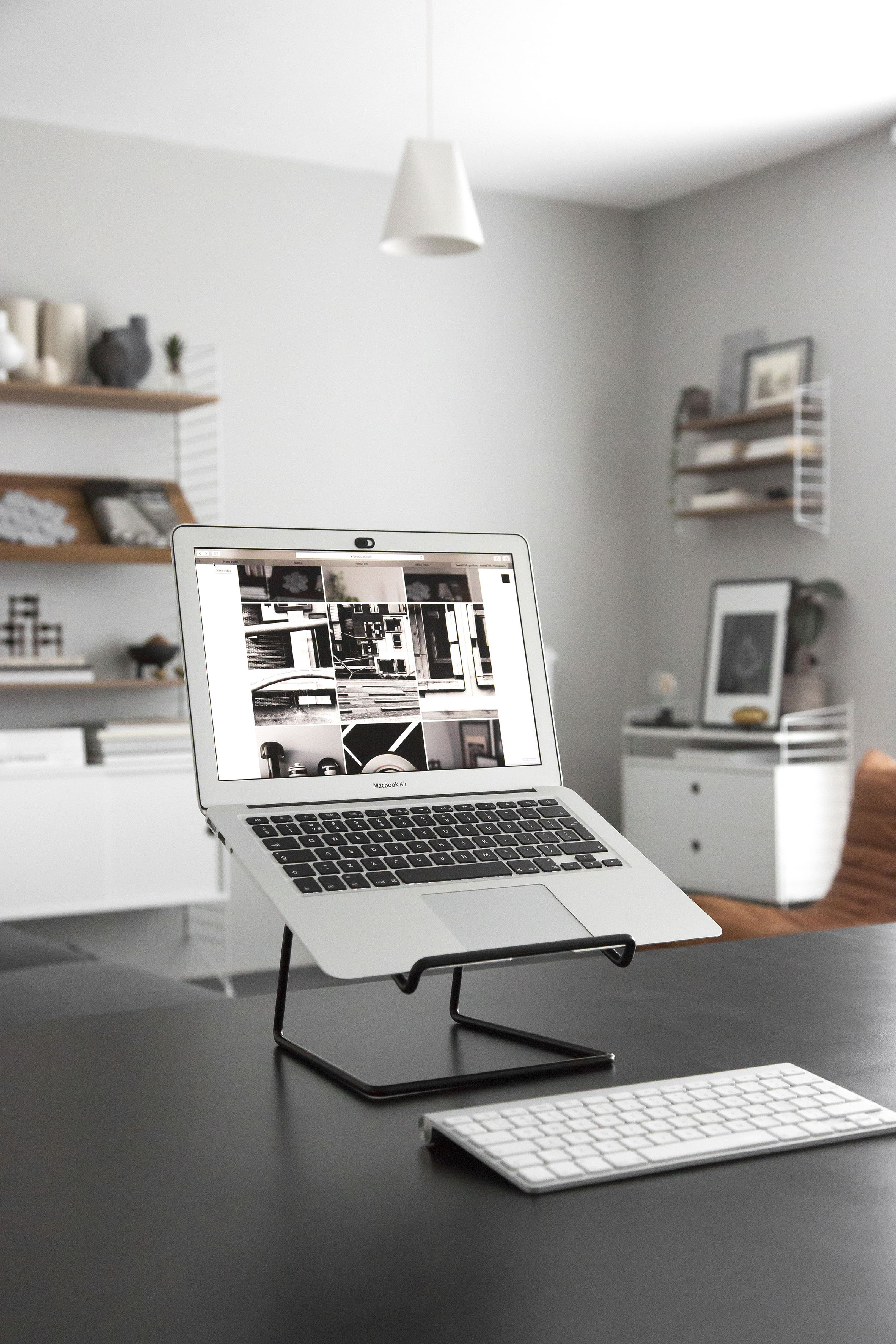 STAND is designed to increase your working comfort in a functional yet simple way. The minimalist design creates an open and spacious feeling, while lifting your screen to a height of 16 centimeters, supporting an ergonomic work posture in different working situations.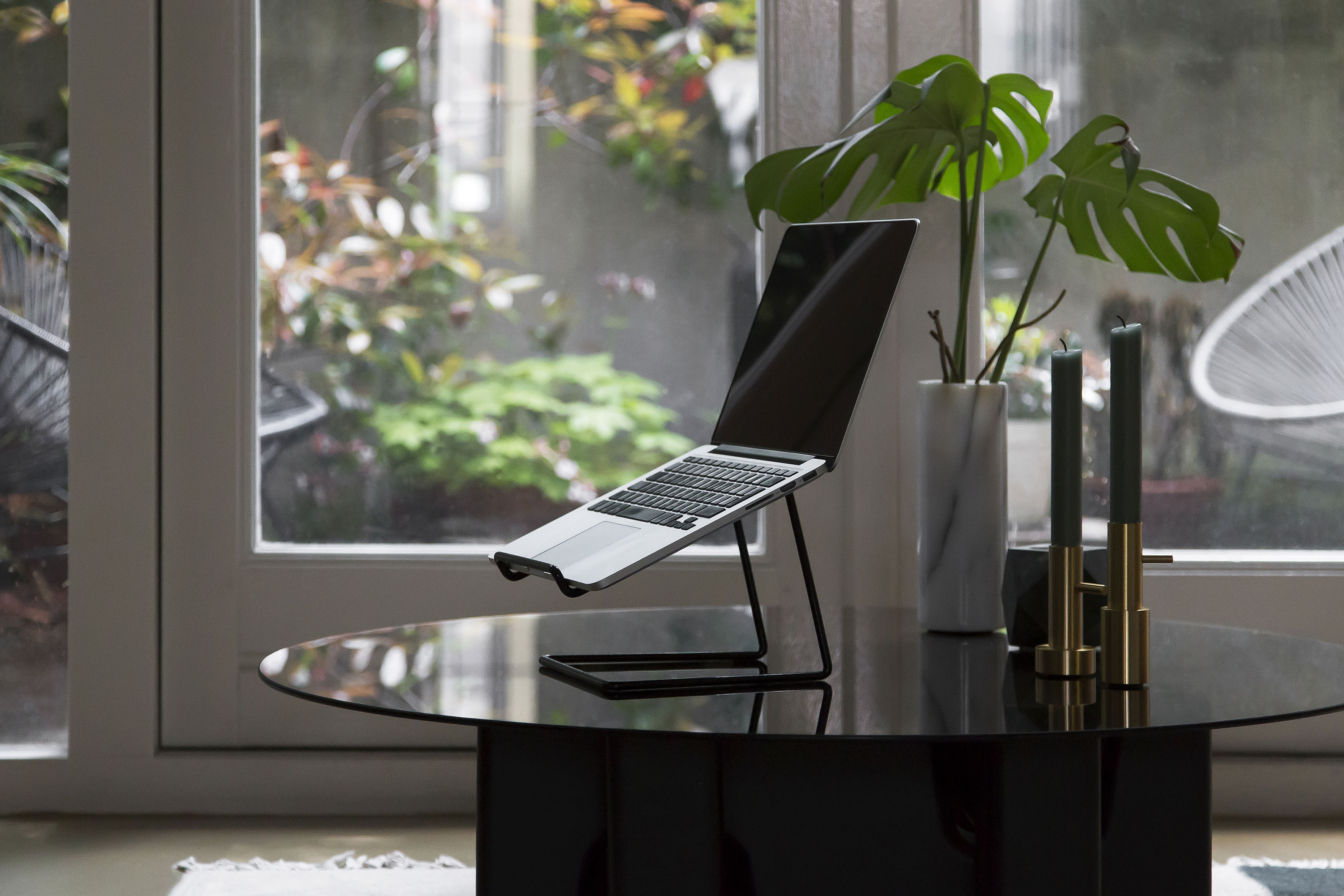 Made of bent steel with a soft touch coating, STAND gives the support needed and won't damage your devices. In addition, the open support surface ensures sufficient air ventilation which prevents your laptop from overheating and makes it easy to tuck away any cables.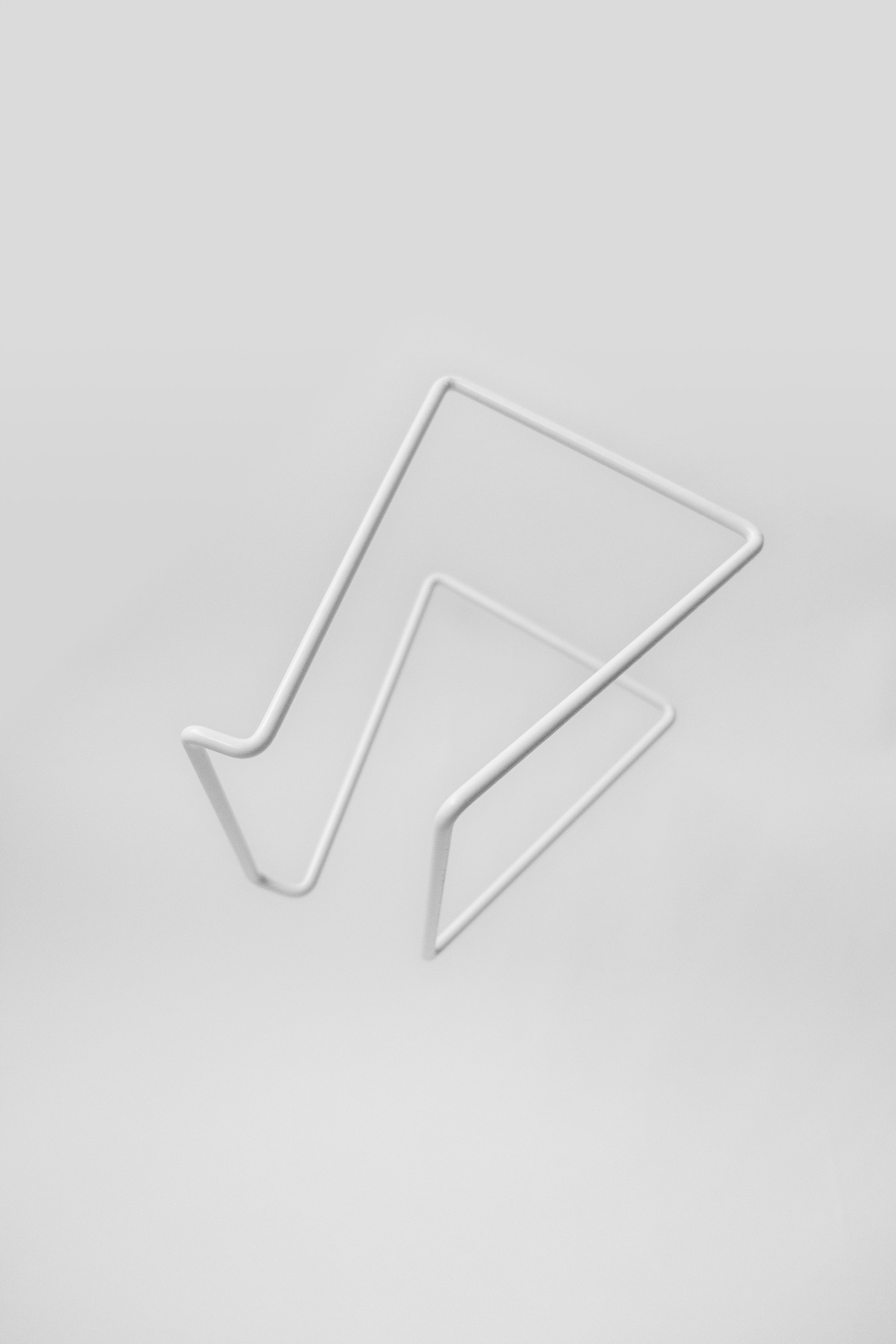 STAND is a practical and elegant solution for a comfortable working posture when using your laptop or tablet.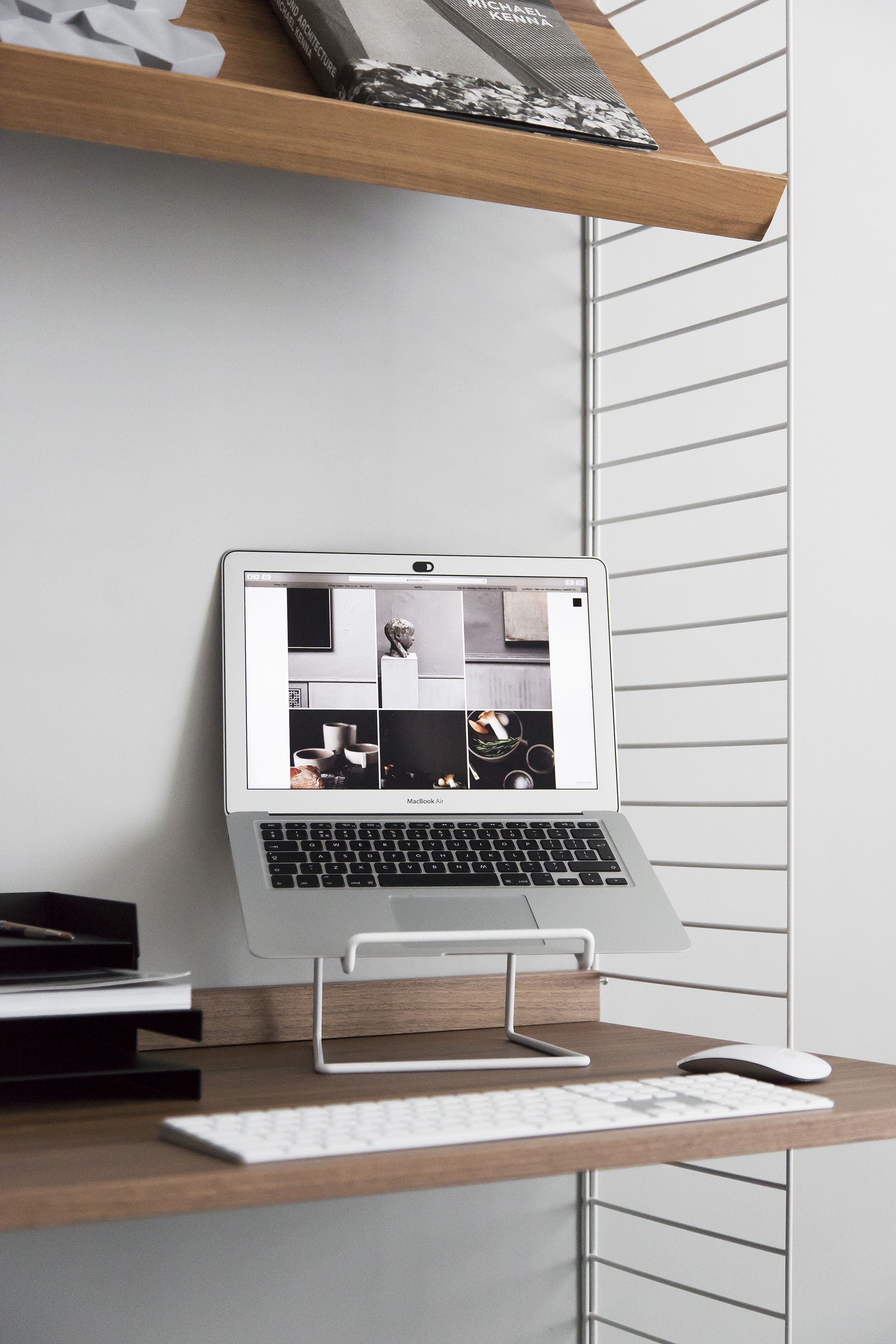 Its minimalist and friendly appearance fits every situation; whether working at a functional office desk, a comfortable coffee table or a packed kitchen counter.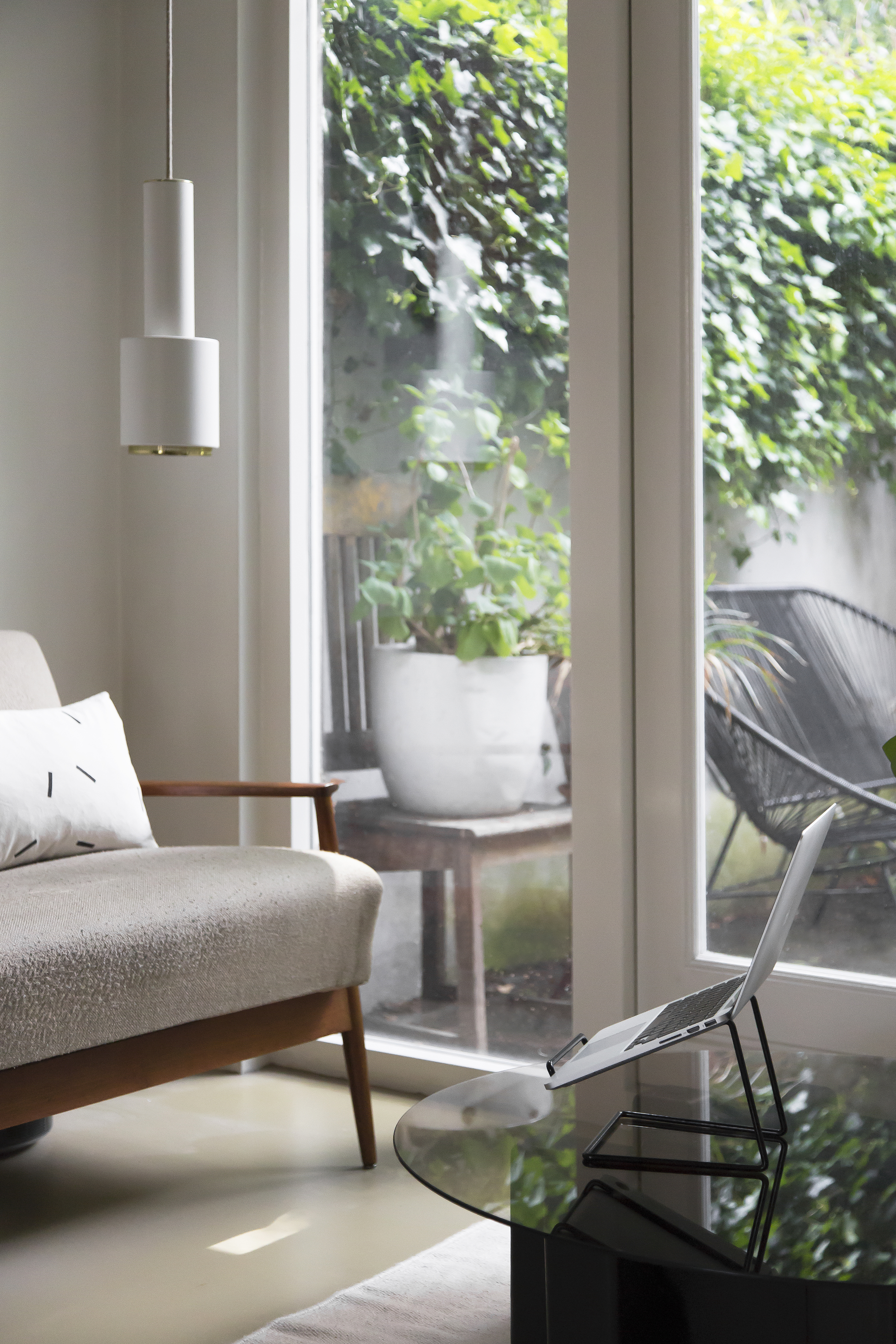 With its open yet sturdy design, STAND is stacked away easily and within reach when needed.